RELIABLE INSURANCE SOLUTIONS
A healthy 35 year old male non-tobacco user can get $250,000 of Easy Issue Term Life Insurance Coverage for as low as $20 per month*!
*These rates are subject to approval and the underwriting guidelines of the issuing insurance company.
It Takes Just a Couple Minutes to
Request a Term Life Insurance Quote
We have very experienced brokers with many years in the life insurance business. We are experts in making certain you have the coverage your family needs to have peace of mind. Our experienced team is always ready to help you find the right insurance solution, answers to your questions and be available to you and your family both now and in the future.
CUSTOMIZABLE POLICY OPTIONS
We can help you find life insurance protection that is right for you and your loved ones. Securing your family's financial future is our mission and we have over 30 years guiding families with their life insurance plans. We offer a broad variety of life insurance policies and companies to ensure you have the best coverage for your family.
FAST AND QUALIFIED CLAIMS
We are committed to providing professional solutions for different claims and will make certain we are with you every step of the process. We have over 30 years helping our clients throughout this difficult time.
GET AN AGENT THAT GETS YOU
Our agents can help you choose the right products, options and coverage amounts.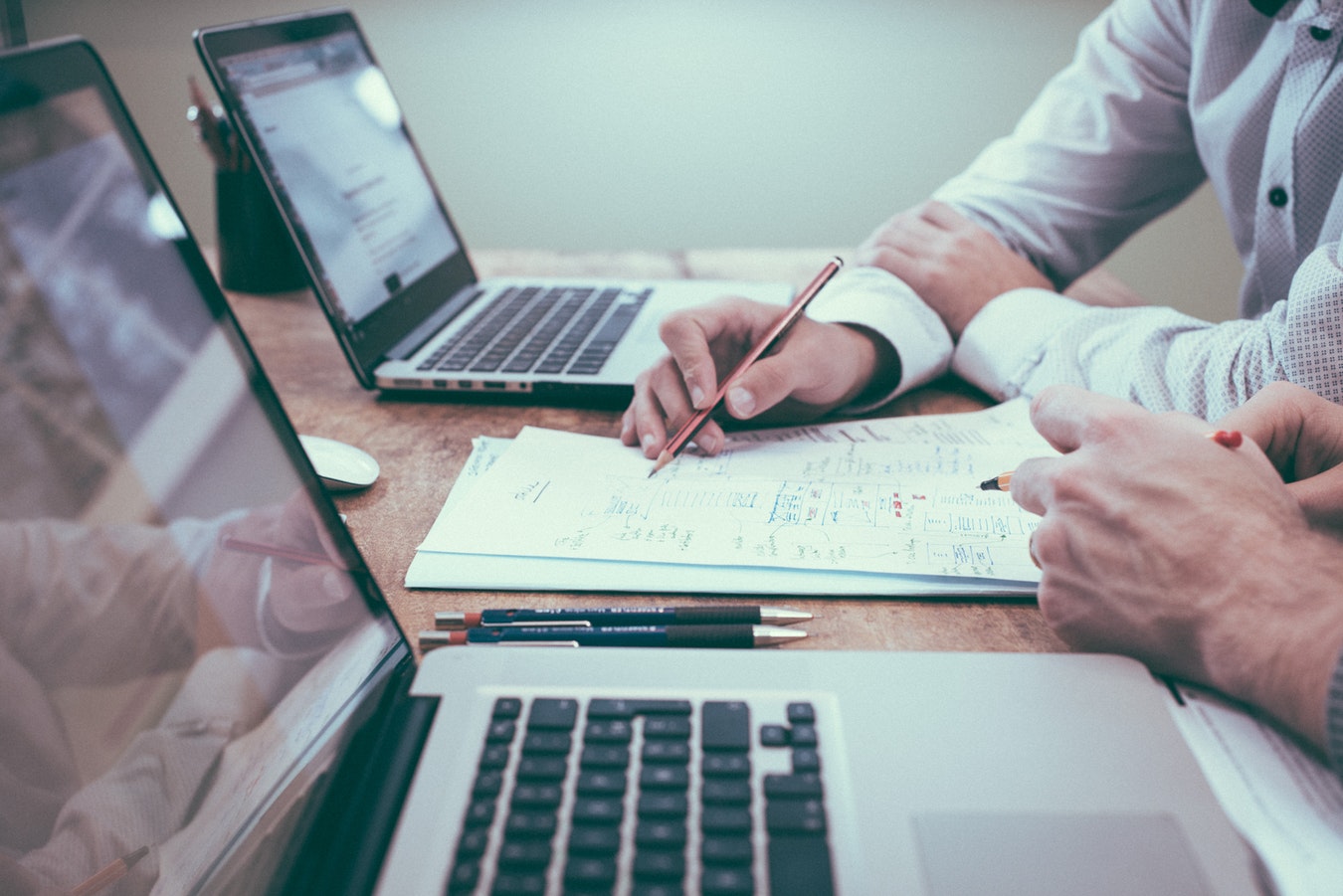 Family Protection Insurance Plan
Why life insurance is important for young parents...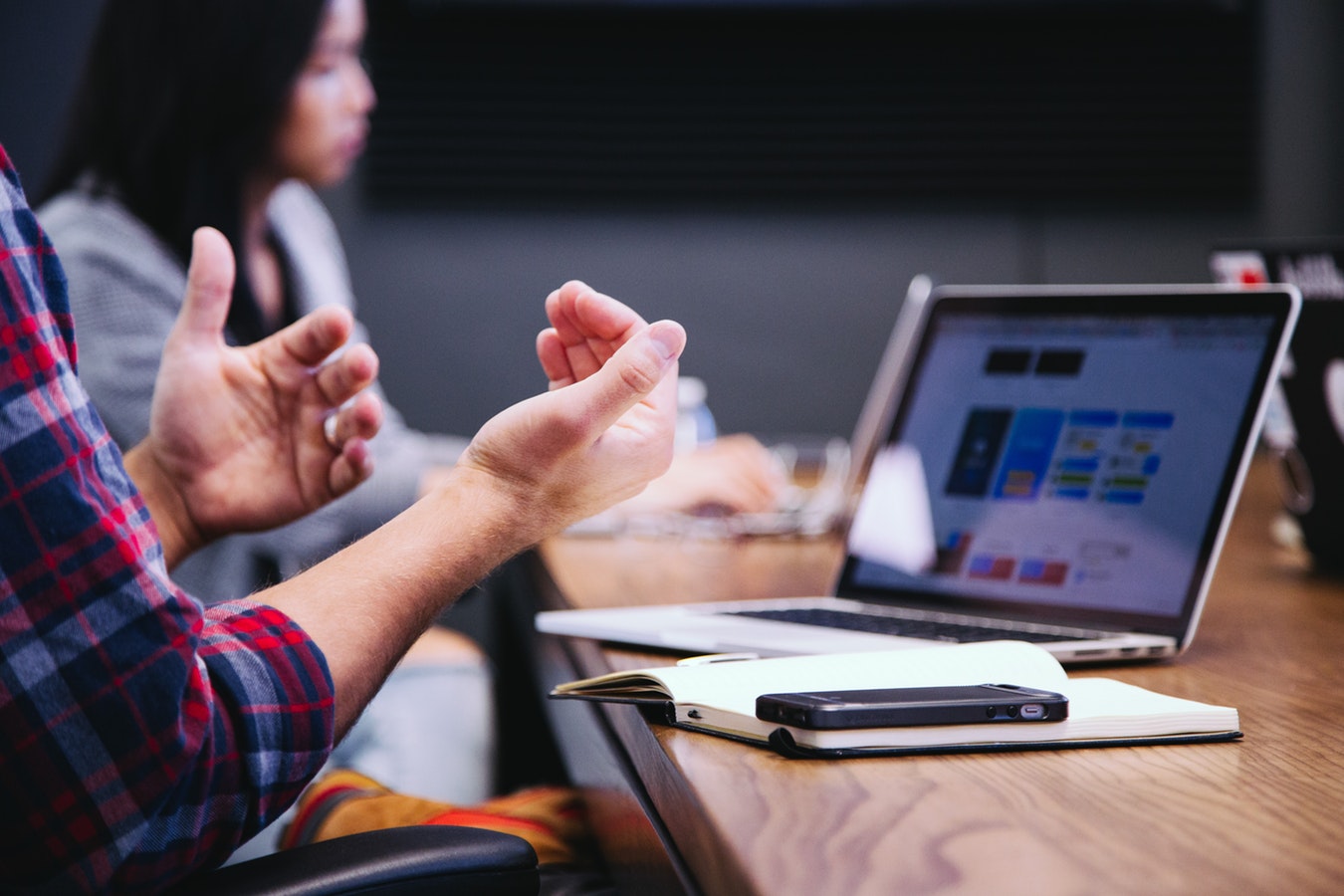 Why is a Last Will and Testament Important?
This was the easiest way to get Life Insurance I have done. My rep was very pleasant and great to work with. Should have done this sooner in my life.
Really easy process for insurance. I filled out the online form and received a phone call the same day. I had insurance applications within a day. Steve was extremely helpful finding me a competitive rate.